Costa Rica
Explore The Beauty and Bounty Of Costa Rica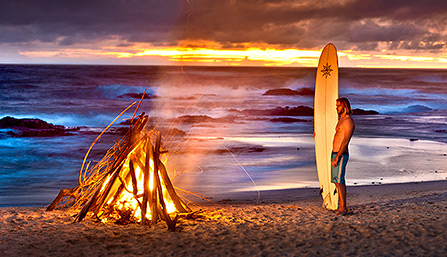 Costa Rica has it all, served up with a friendly smile from wonderfully happy and laid-back people called Ticos who love meeting new visitors and sharing a bit about why life is so great here. Although Costa Rica is tiny, it contains almost 5% of the planet's biodiversity – and has the most dense biodiversity of any country in the world. There is an abundance of wildlife and unique and exotic plants to see, including things you'll only see here.
The weather in Costa Rica is wonderful year-round – especially in the province of Guanacaste, home of Cala Luna, were we enjoy sunshine and warm temperatures 365-days-a-year. This region has two seasons: a dry season and a wet season (sometimes called green season).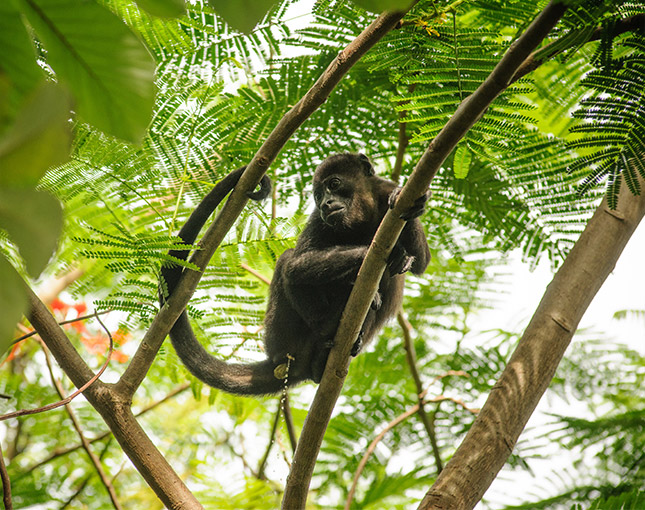 Facts and Trip Tips
Time zone: Costa Rica is in the Central Time Zone.
Currency: The local currency is called the colon (co-LON). If you're referring to more than one colon, it's called colones (co-LON-ays). Though the exchange rate changes slightly from time to time, 1 US dollar ($1) is equivalent to about 500 colones. The US dollar is accepted almost everywhere in the country. When you pay in dollars, you'll usually get your change back in colones.
Government and culture: Costa Rica has an ancient, rich and unique culture that stems from its native tribes that once roamed this land. Music, food, family, friends and peace are staples in the culture here. Costa Rica is often called the Switzerland of the Americas because, after WWII, the country banned its military and used the funds once spent on its army to security, education and health. As a result, the population of Costa Rica is highly educated and boasts a 95% literacy rate. Costa Ricans are proud to have a constitutional democracy and enjoy discussing politics. Elections are held every four years.
Language: The official language of Costa Rica is Spanish, although most people speak at least basic English and many speak English fluently.
Safety: Thanks to tourism booming in Costa Rica, the country has become progressively safer and does not have the same security issues that plague some other Central American countries. That said, it is always important to exercise caution when you're on vacation. When you're at the beach, especially Playa Tamarindo, do not leave valuables in your beach bag unattended. We encourage guests to always leave all valuables securely locked inside the safe box in your room.