Last-Minute Deals to Escape to Sunny Costa Rica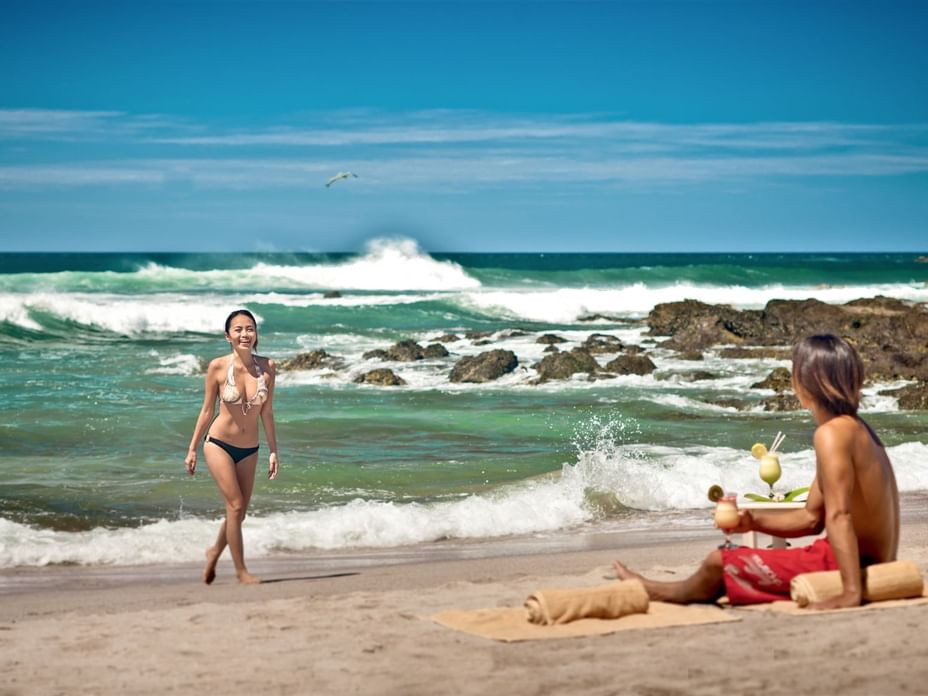 Need a break, like, yesterday?
Check out our last-minute deal for stays within the next 30 days (tonight included). Don't Delay, Book Your Stay Today! This special rate discounts 30% for people traveling to Costa Rica and includes breakfast, wi-fi, and parking.