Cala Luna Origen Lounge & Bar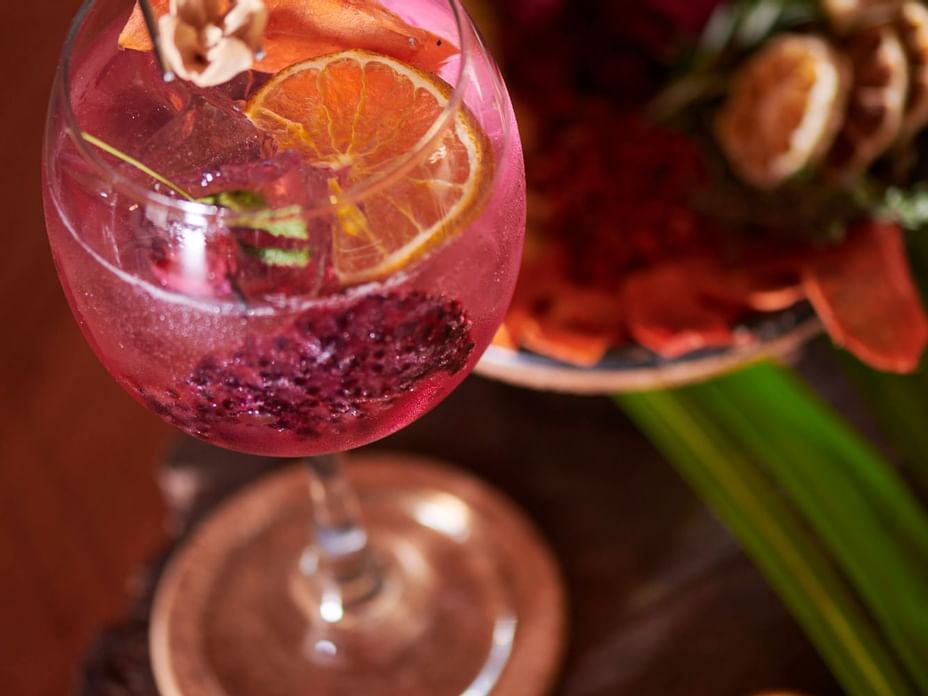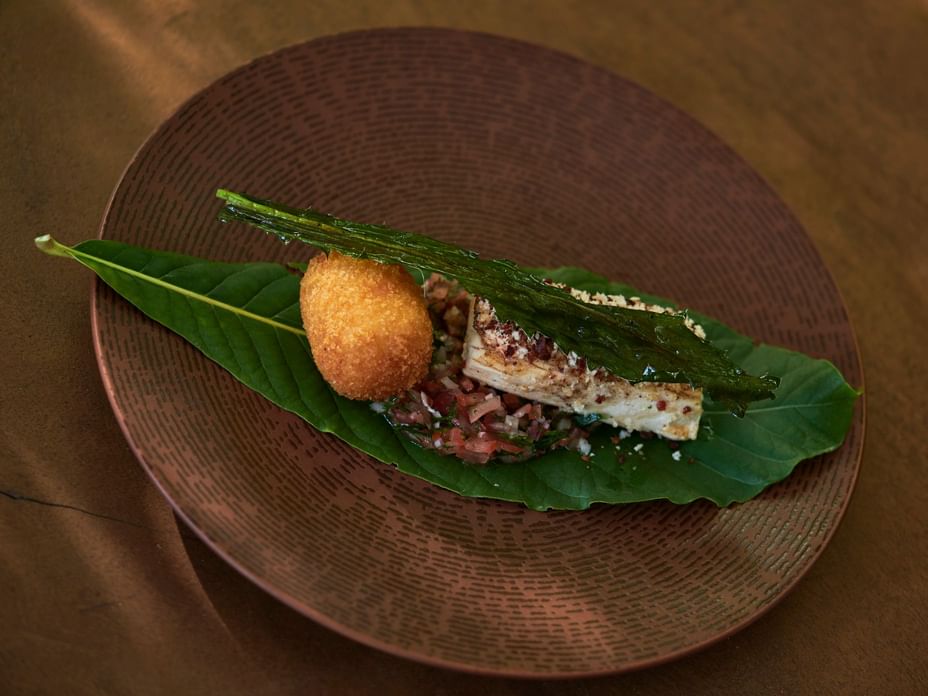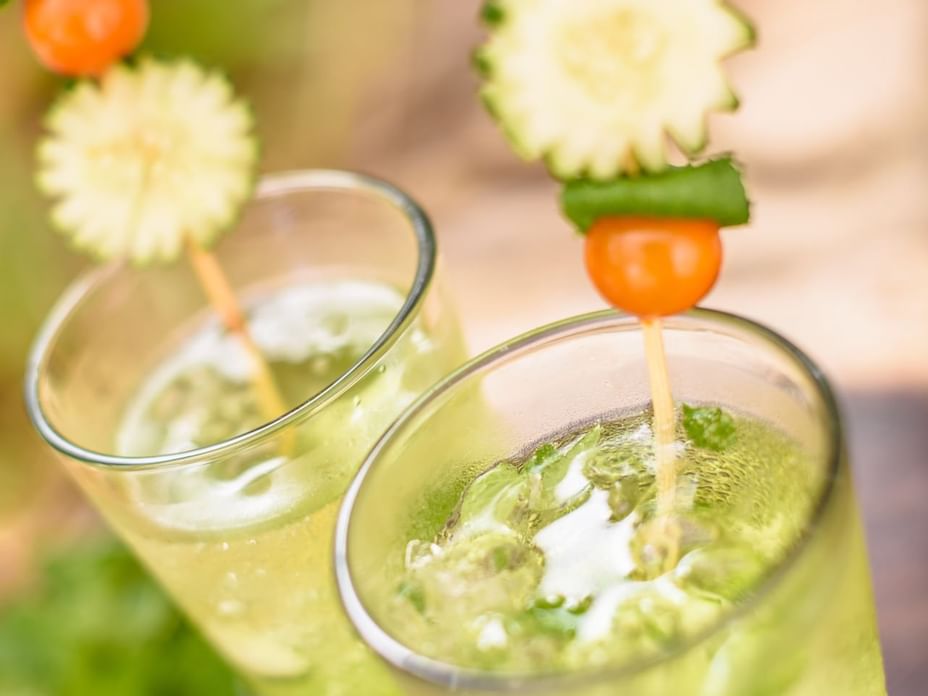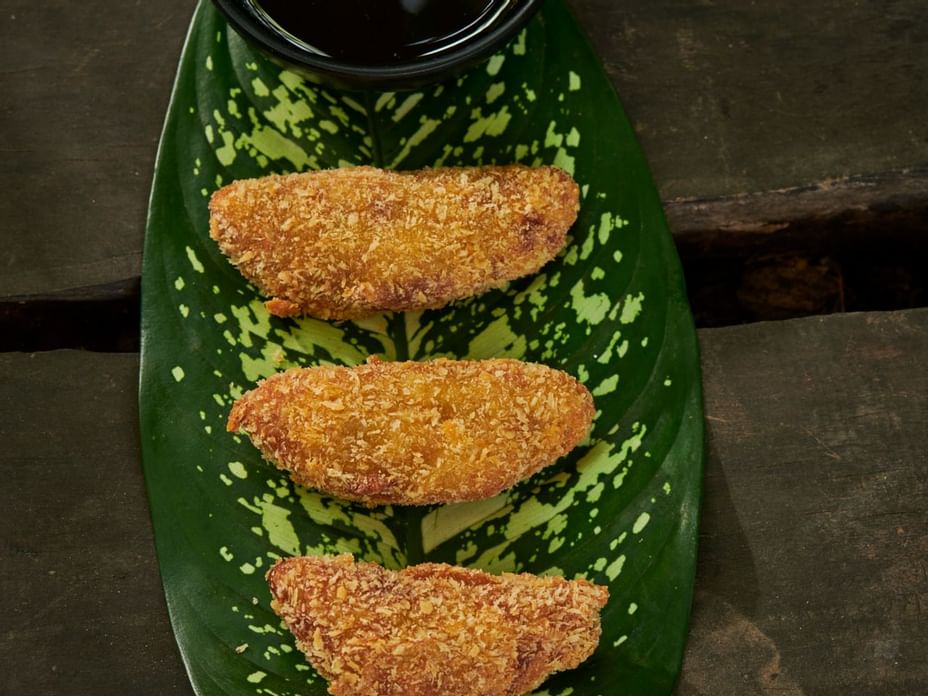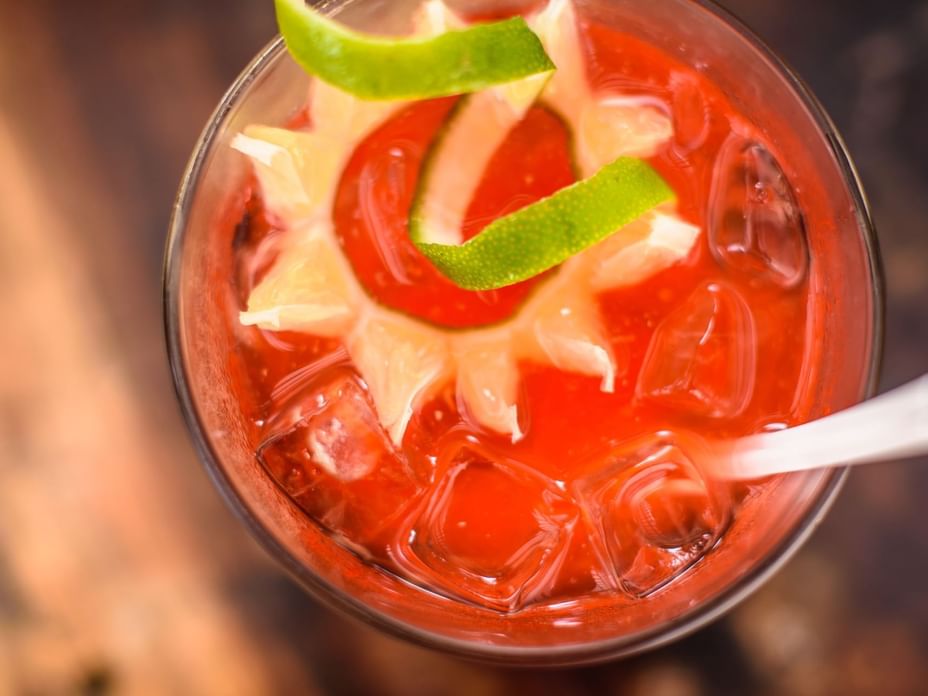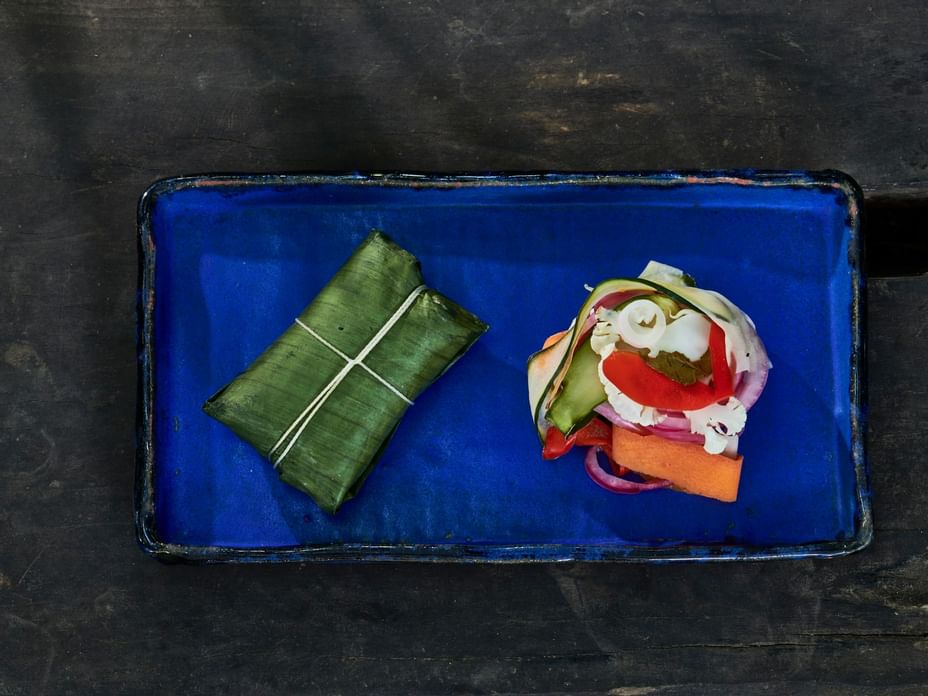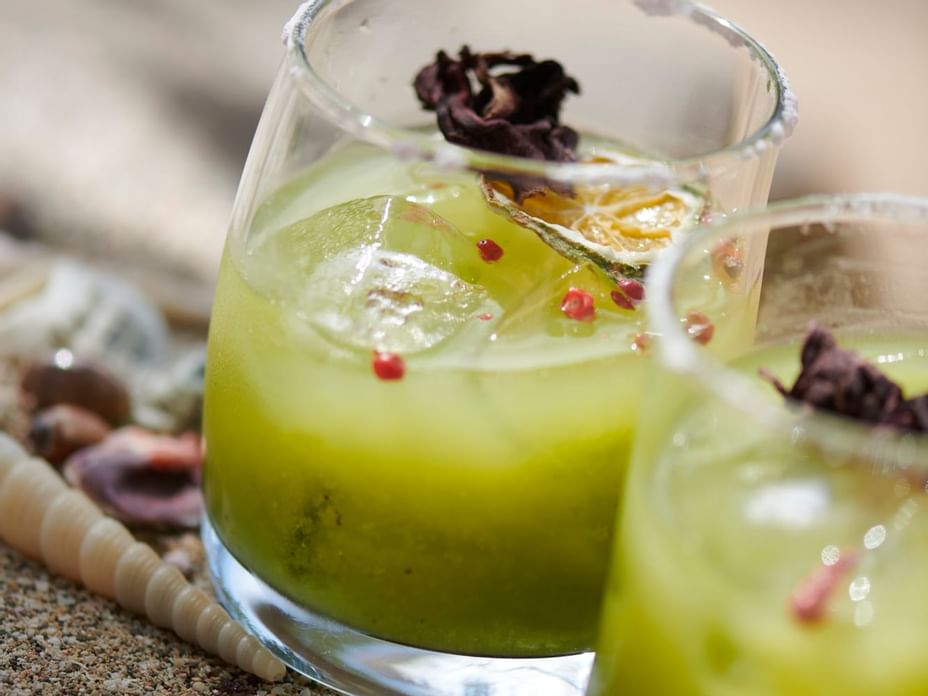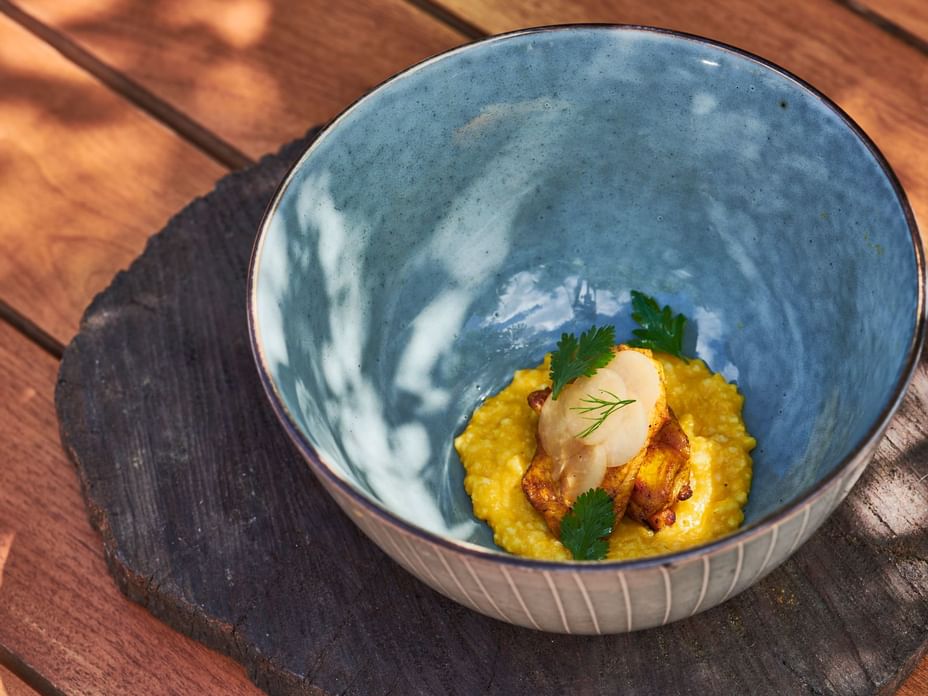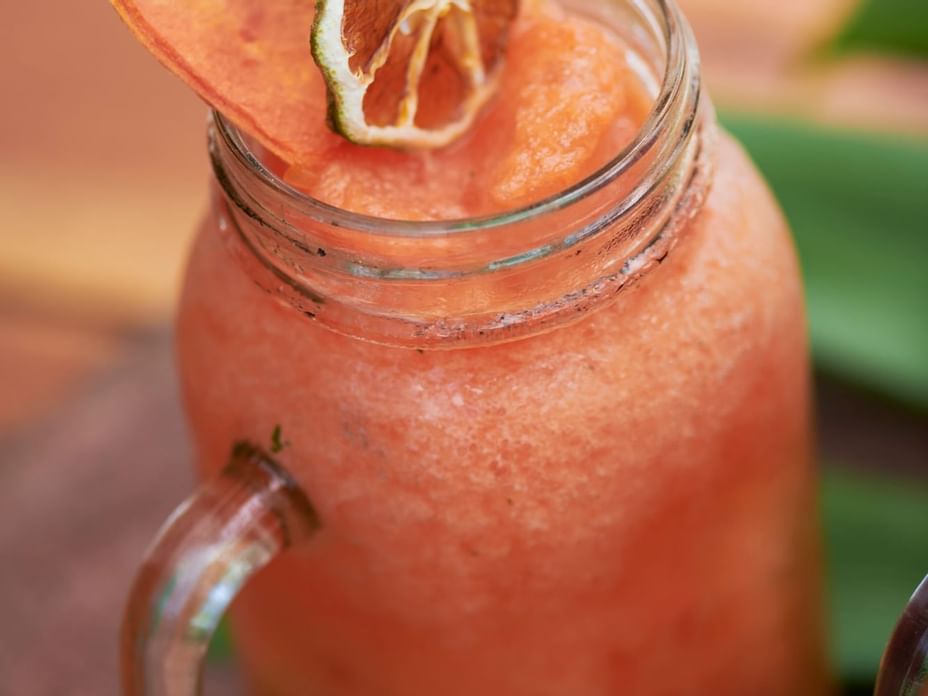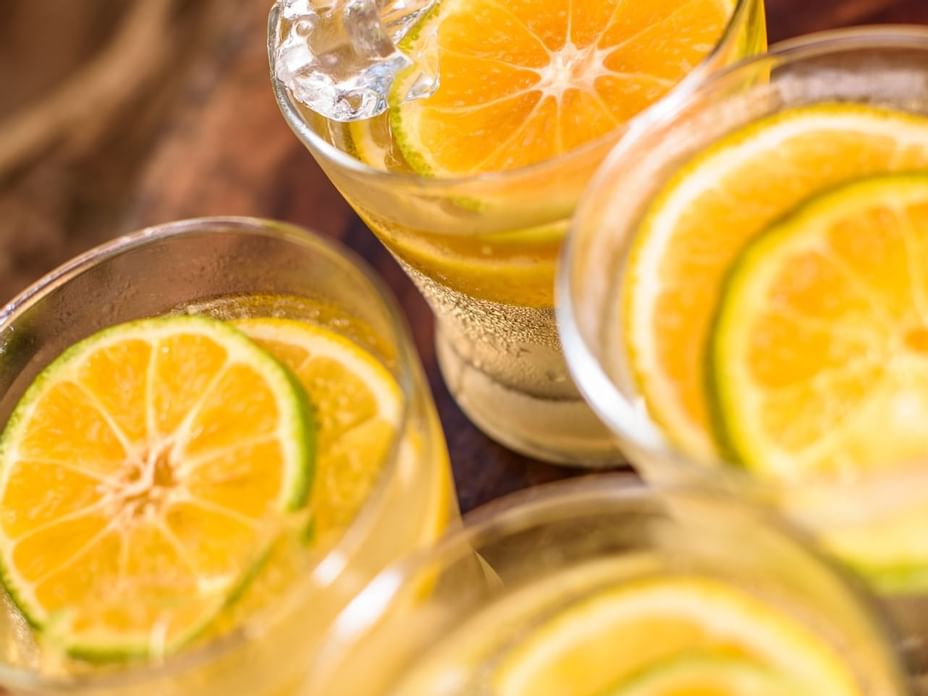 Relax poolside with a cocktail featuring fresh, locally-sourced organic fruits. Our lounge is one of the most happening places at our resort, specializing in fruit cocktails and long list of beers, wine, and cocktails. The lounge features a large, vaulted tiki roof shading numerous cushioned beds dressed with colorful pillows. Our lounge also features ample seating and dining tables if hunger should strike you.
Set amid the blue glow of our main pool, Cala Luna's Bar & Lounge offers a fun way to delight the senses while basking in the sun or dipping in the pool. And there is no shortage of delightful beverages to get you in the mood for fun. Single malt scotches, cognac, bourbon, whiskey, beers, and a range of handcrafted tropical cocktails sure to please.
Lunch Service: 10:00 am - 6:00 pm
Bar Service: 6:00 pm -10:00 pm