Health & Safety
As we adjust to new travel standards and expectations, we remain committed to providing peace of mind when you are staying with us so you can relax and reconnect in a comfortable and safe environment.
Our Cleanliness Standards
We continue to live by our responsible and caring values which mean being consistent with our already high standards around hygiene, sanitization, and cleaning. We have listed some of the extra steps taken in addition to these rigorous routines to reflect the advice of local health authorities to ensure what we are doing is correct, comprehensive, and effective.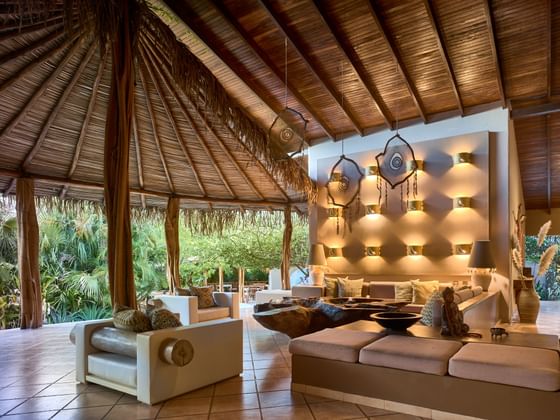 PUBLIC SPACES & FACILITIES
Frequent sanitization of high touch surfaces, high traffic areas such as reception, lounges and waiting areas, restaurants, and washrooms.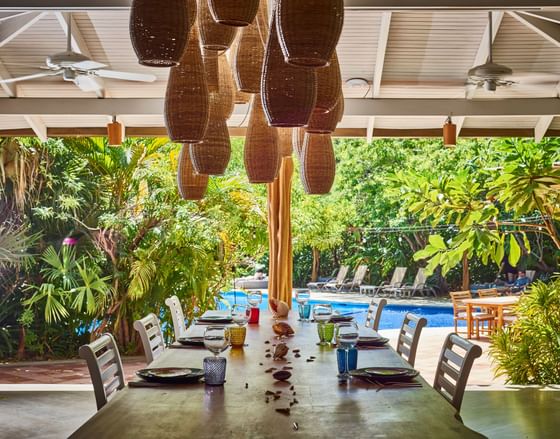 FOOD & BEVERAGE
Strict delivery measures, enhanced training protocols, food handling standards, and sanitation guidelines, and a new service approach at restaurants.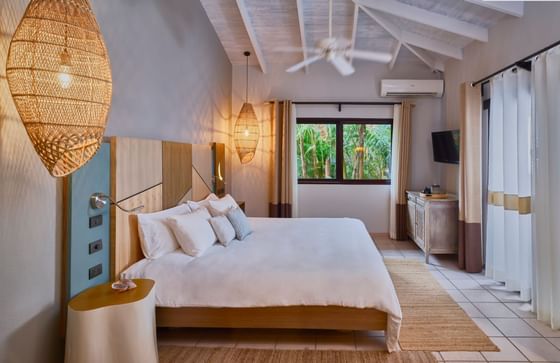 GUEST ROOMS & VILLAS
Additional cleaning processes for daily housekeeping service during the stay and after departure, and improved protocols around handling guest items and laundry.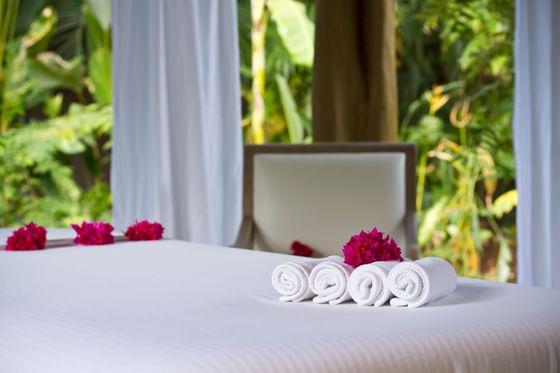 LAHARI HOLISTIC CENTER & YOGA SHALA
Cleaning and sanitization of treatment rooms, facilities, and all equipment between each appointment, wet facilities accessible via a prior appointment only, reduction or removal of high-touch items, and additional deep cleaning of all surfaces as well as enhanced protocols around handling laundry.