Sustainability
Mission
To promote the development, preservation, and harmony with nature, within the concept of luxury boutique hotel style and the team to ensure an experience of awareness to customers, staff, and community in an authentic way.
Objective
Develop a Sustainability Plan for the operation phases to prevent, mitigate, control, and reduce the possible impacts generated by its activities, especially to raise awareness of guests, staff, and community.
Policy
Develop actions that meet the interests of the company, guests, community, and staff to fulfill the sustainability mission and objectives.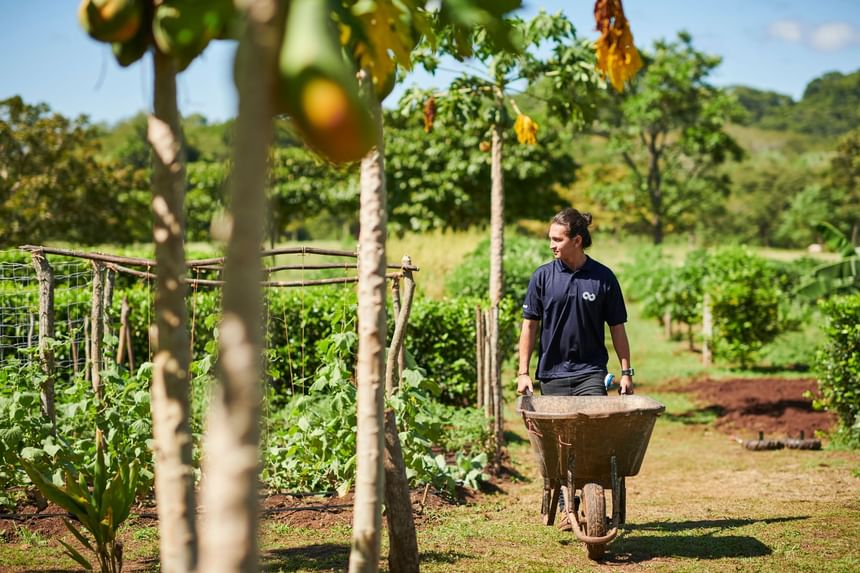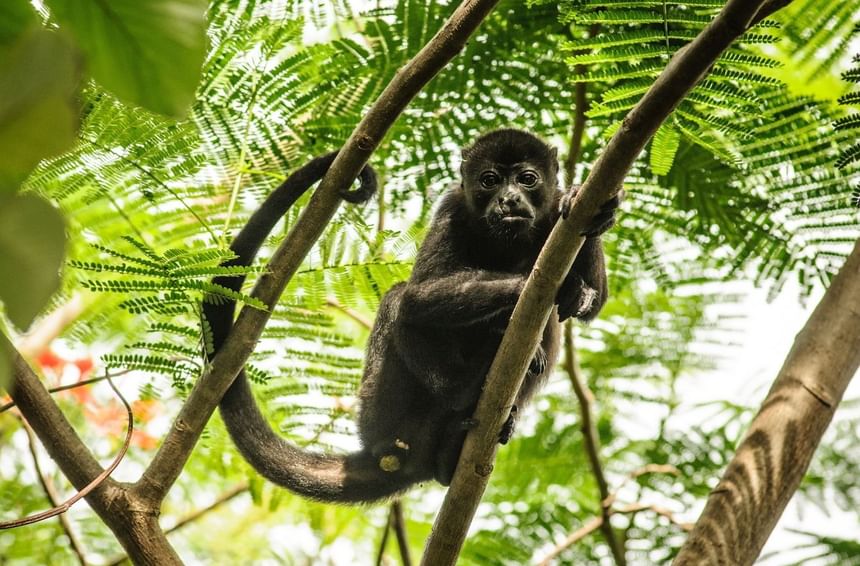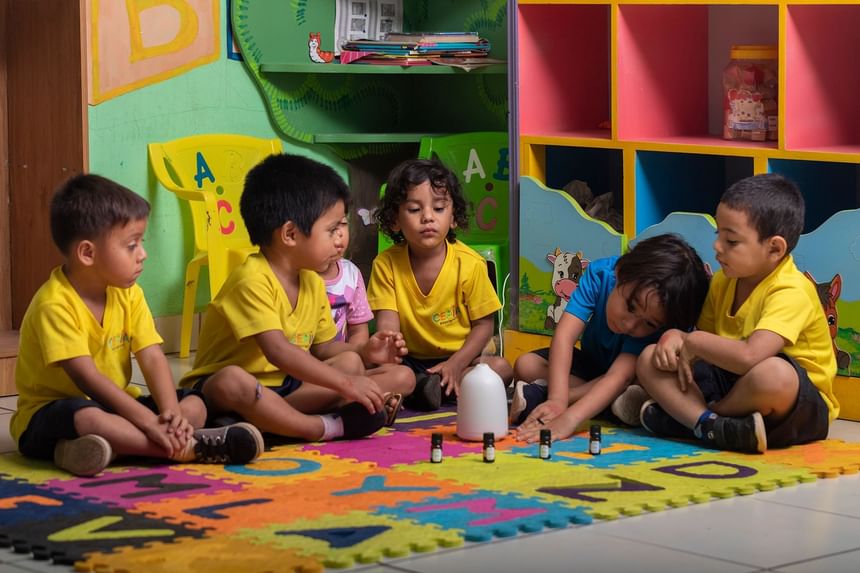 Responsible Choices
Our company is committed to sustainability and constantly working to expand our achievements in this area.
Biological planter that filters the water from the laundry and kitchen to be reused in the irrigation of the garden.
Treatment and reuse of pool water for the gardens.
Solar water heaters.
Installation of Solar Panels for clean energy creation.
More efficient and economical equipment for energy saving.
Implementation of a generator with a three-phase system to reduce energy consumption and improve energy distribution.
Carizzo drinking straws produced in-house.
Replacement of plastic cups with biodegradable cups.
Decorating with recyclable wood.
Separation and classification of waste for recycling.
Reduction and reuse of paper (on both sides) in the offices.
Air conditioners with inverter technology (almost 100%).
Indirect lighting to avoid harming the turtles.
LED lighting for energy saving.
Use of natural lights in the architecture to minimize electricity consumption.
We are located within the most important marine park in the world for the Leatherback turtles.
Biological and friendly pest control, natural products and cats.
Composting of organic waste to produce fertile soil.
Sustainable gastronomy, using what´s in season, less miles, organic farming,
concept of "foraging" cuisine and priority to local products.
Independent agro-ecological production on the farm itself, reducing delivery packaging, plastic, boxes...
Priority given to local and organic producers.
Priority to local fishermen.
23 Hectares, ¼ of the farm covered in forest for carbon offsetting.
Daily specials and Farm to Table dinner to raise awareness around organic agriculture.
Shampoo, soap, detergent and cleaning products are all biodegradable.
Reuse of containers that are in good condition.
Spa with organic and natural products.
Maximum CST Certification
Locally sourcing - Art, culture, products and services.
Campaign – "Empleados Proveedores".
Promoting the best local artists.
Garden planned to feed the local fauna, birds, monkeys, iguanas....
Installation of bridges for the monkeys.
Free bikes to encourage carbon reduction.
Electric golf carts are available for the guests.
Active participation in the beach cleaning project - Clean Wave.
Participation and consortium with LA SENDA our sister campany for organic planting and awareness-raising tours on sustainability.
Supporting bee awareness and organic honey cultivation - Bee Forest.
Awareness-raising tour on the importance of bees.
Donation of 1.00 U$ per room for actions and activities for the protection of the environment, children, community & vulnerable groups.
Support to CEPIA, a non-profit organization for low-income educational projects for the sponsorship of low-income children and youth.
Reforestation programs in coordination with ADE and Costas Verdes.
Nursery of local plants for the hotel´s own use and reforestation of parks.
Information signage of the ecosystem in the hotel and on the beach (in progress).
Caring for the green areas in front of the beach.
Registration in the Carbon Neutral brand program in 2020.
Sustainable Partnerships
By staying with us, you are directly contributing to the success of these two unique projects. A portion of your accommodation fees goes into funding these initiatives, enabling us to continue positively impacting our environment and community. We believe that sustainability is a collective effort, and your presence here plays a crucial role in our shared journey toward a greener and more prosperous future.
Thank you for being a part of our vision and for supporting these projects throughout your stay. If you have any questions or would like to get involved, please feel free to reach out.