Why Costa Rica is the Perfect Travel Destination for Families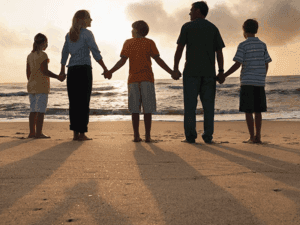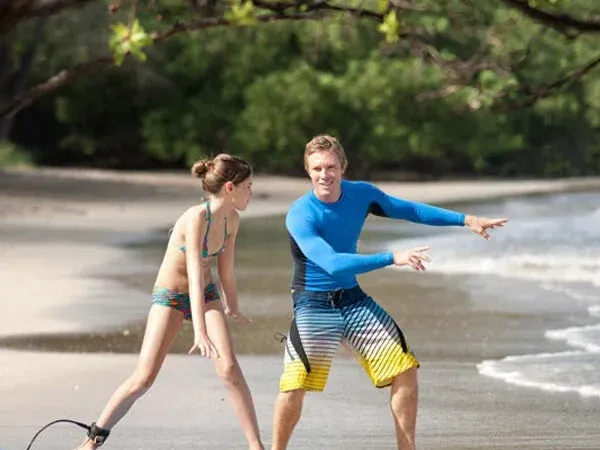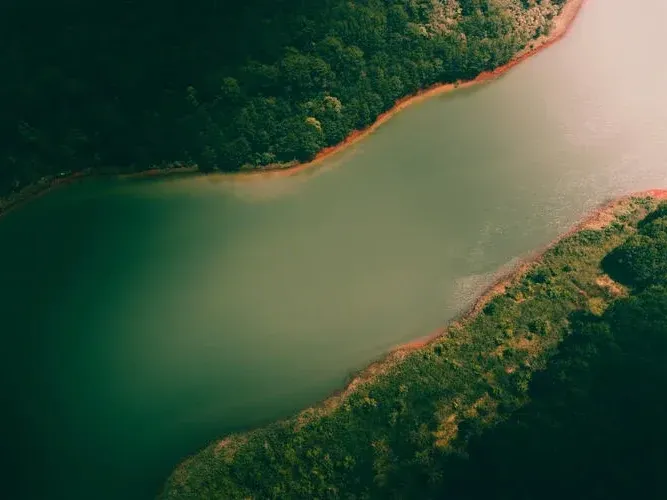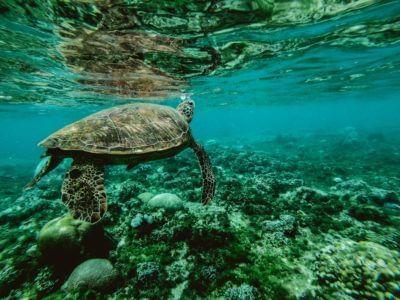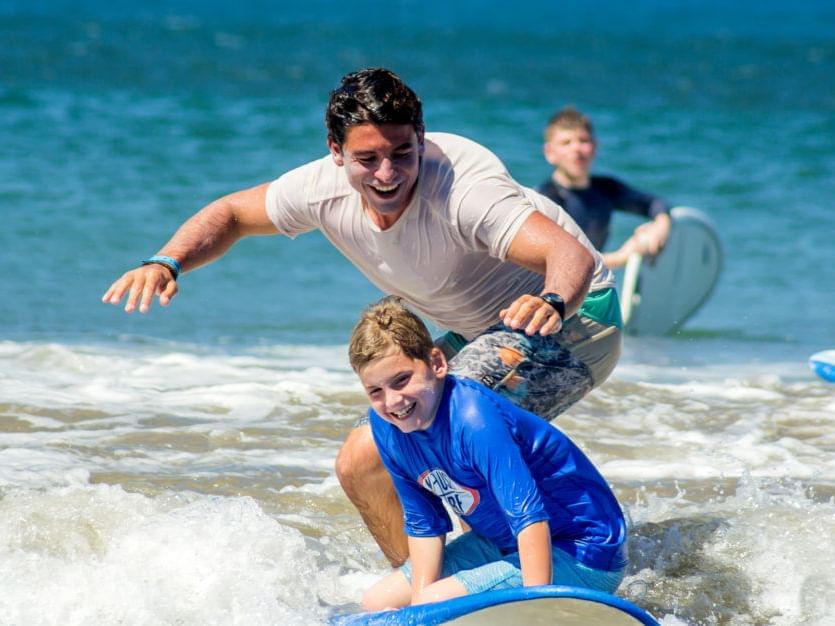 Prepare the Perfect Costa Rican Family Getaway
A picturesque paradise known for its tropical weather, beautiful beaches, as well as a great level of biodiversity, Costa Rica is an excellent destination for families and singles alike. Are you looking for an awesome vacation destination which the whole family can joy? The following is a short list of reasons to consider traveling to Costa Rica.
Culture
One of the top reasons Costa Rica is considered so family friendly is that it has its own unique culture. A culture that is highly family-friendly and especially child- oriented, families with small kids will truly enjoy this experience. A group of natives who are very kind and respectable by nature, Sundays, in particular, is considered a day to spend with family in their culture. All in all, family is the part of the foundation of Costa Rican culture.

Go Off-Grid
Although this just might sound like a nightmare for some, finding places that make you forget to check your phone and enjoy the company of those around you seems to be rare in this day and age. Nevertheless, by traveling to an area that has so many new activities to try is a great way to take some time away from the internet to bond as a family. Moreover, as many of us know, international phone service is typically spotty at best. Going to Costa Rica, you will travel peacefully knowing that your phones are not the main attraction of this excursion.
Natural Fun
As mentioned, Costa Rica is well known for having a great level of biodiversity. Therefore, those who have a love for animals and wildlife will enjoy exploring this country. You and your family will be excited to see everything from toucans to sloths, up close and personal when traveling to Costa Rica.
Family-Friendly Fun
Also, in addition to nature and animal exhibits, Costa Rica has lots of fun activities for all ages. For instance, Cala Luna offers everything from zip lining through the rainforest, having an adventure at a volcano, to riding horses on their beautiful beaches, taking surf lessons, and much more, there is a little something for everyone who visits this beautiful nation.
Inexpensive
Although traveling internationally can be a tad pricey, Costa Rica is a great nation to visit for those trying to have fun on a budget. There are lots of inexpensive options for flights, hotel accommodations, food, as well as entertainment. You simply need to take the time to find the perfect package for you and your family.

Safety First
Lastly, while safety concerns may be a major issue in other Latin American countries, the family-friendly environment of Costa Rica isn't one of them. Not only is it safe to try food and beverages of all kinds but there is also no reason to be especially concerned as far as crime is involved as this area is known for being safe and protecting residents and tourists alike. Overall, Costa Rica is a great place to visit for families of all sizes. Not only is it safe and inexpensive, but it offers an array of activities that are new and exciting to all. No matter if you want to relax on the beach of explore the depths of the rainforest, you can achieve all this and more when you visit Costa Rica. And best of all, you will have your family with you to create and share all these awesome new memories with.