Surf in Paradise
Cala Luna Surf academy was established by Federico Pilurzu, Central American Champion in 2006 & 2007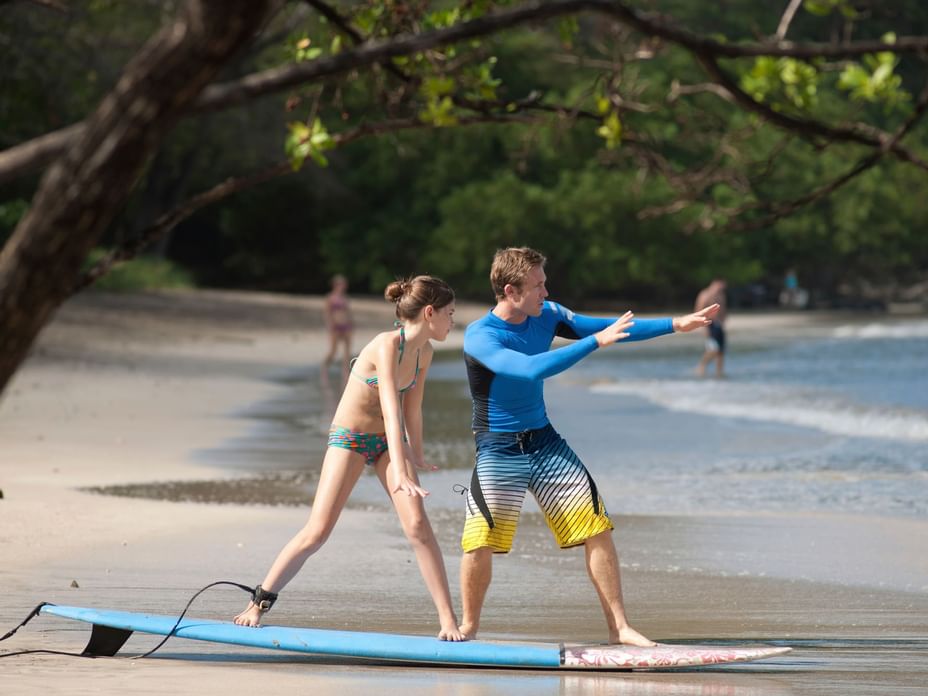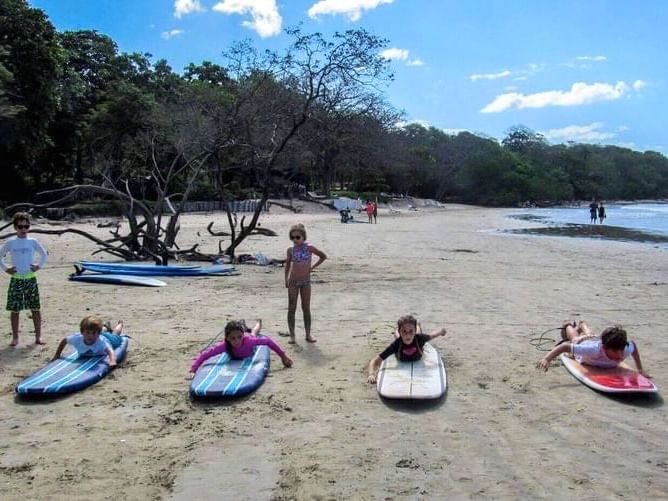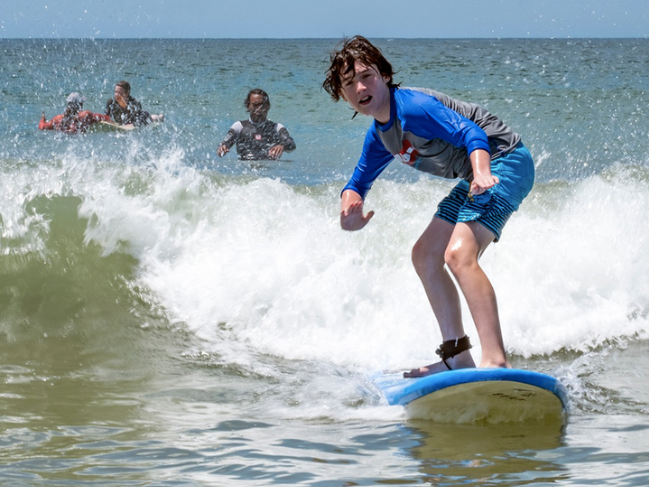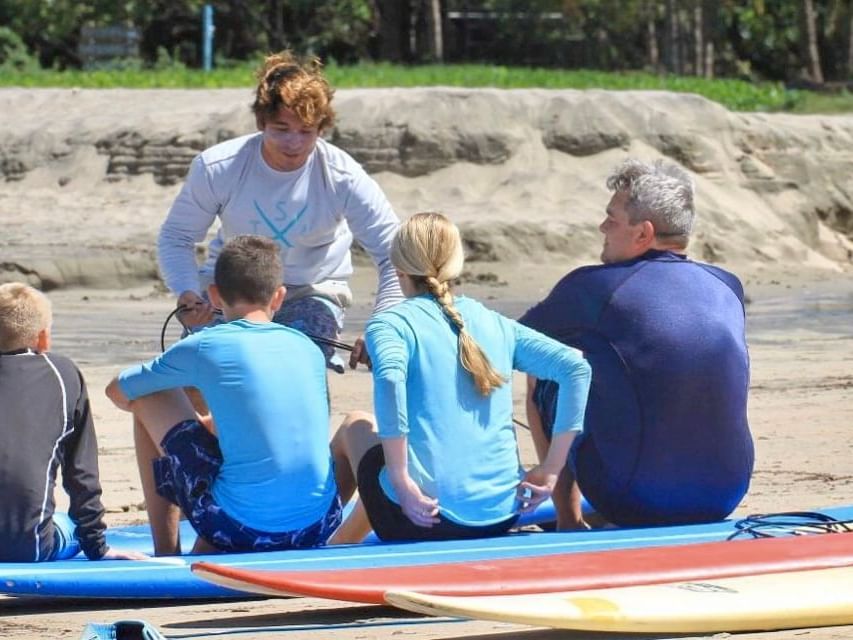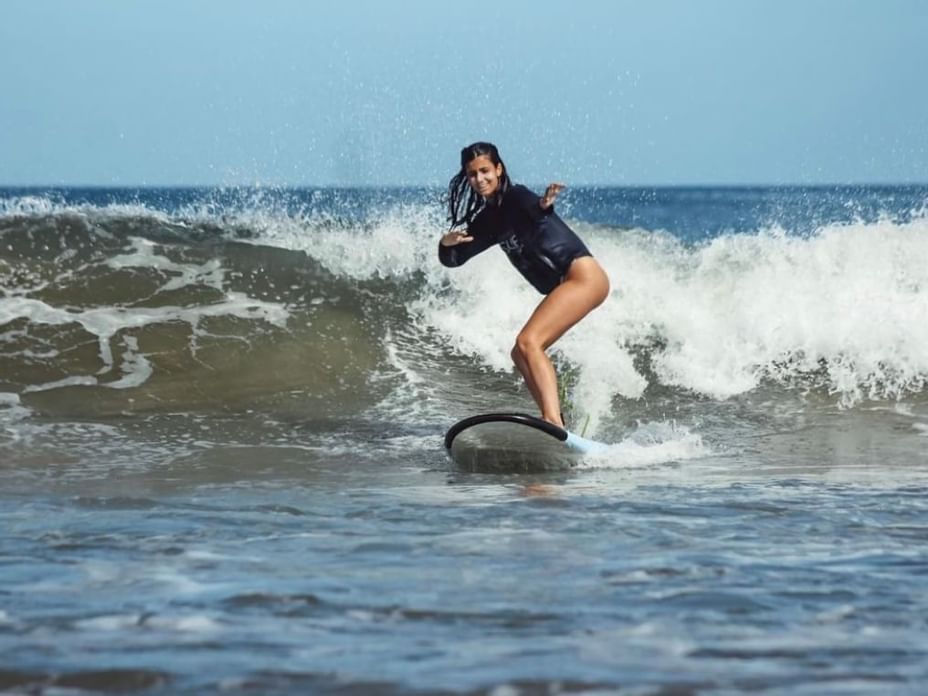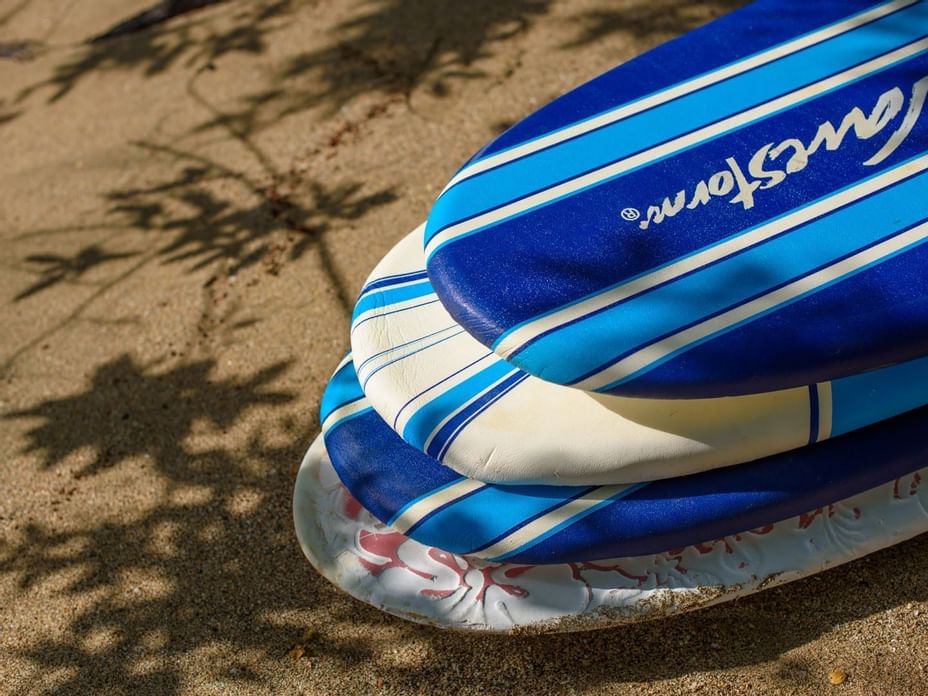 Besides having multiple surf spots on a single beach, the waves here run the gamut of sizes and power. For novice surfers, the whitewater rolling up to shore has exactly the power you need to propel forward and learn to stand on your first ever wave. Once you can stand and it's time to solidify those skills, Tama has waist high waves just a few feet away.
View our Free Weekly Activities (Free Weekly Activities)
The offer includes:
4 night stay at Cala Luna Deluxe Room with one king or two queen beds, breakfast included
4 dinners at Origen Restaurant by Cala Luna
1 Yoga Session for Surfers
3 surf lessons in the amazing Tamarindo Beach
Harmony Spa treatment: Swedish-Californian and Deep Tissue
Children under 7 years old are not allowed in this package. Children over 7 years old will be charged as an adult rate. Harmony Spa Treatment included in this package applies only to adults.